Why Hire Professionals for Unfiled Tax Return Help?
---
By Todd Whalen - March 18, 2019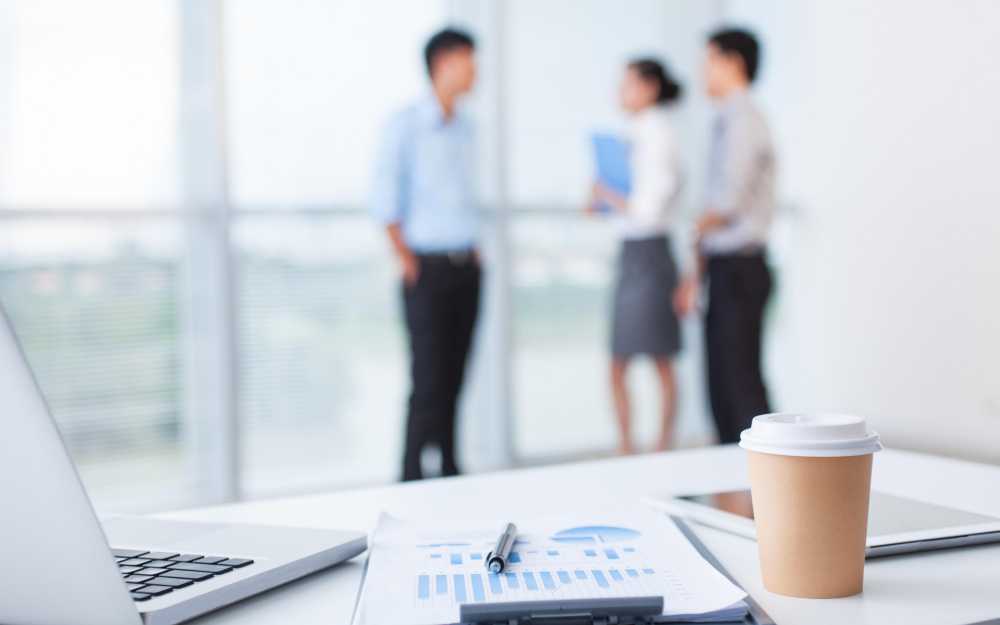 If you owe the Internal Revenue Service for unpaid taxes, you could be making the situation worse by failing to file. Do you need unfiled tax return help? If it's been a while since you filed a tax return, or perhaps you've never filed, you need the help of unfiled tax return services from a professional for the best outcome. Unfiled tax return professionals deal with people every day who have either never filed a tax return or haven't filed for a year or more, and they have the training, experience, and skills to handle your situation. You may be due a refund, but you only have three years to file a return and claim it. However, the Internal Revenue Service has 10 years to request an unfiled tax return. The IRS will assess a 5% penalty to your unpaid tax liability each month it is not paid after the filing deadline. If penalties are being assessed against you for not filing your tax return, the amount you owe could be growing larger every day. Don't let that thought overwhelm you. Advanced Tax Solutions in Denver can help you resolve any issues with our tax filing services so you can breathe easier.
Many consumers who owe the IRS back taxes are unaware of the fact that the penalty for failure to file a tax return is often higher than the penalty for failure to pay those back taxes. Even if you owe a tax debt, you should always file and the IRS will work out a deal to determine how much of your tax bill you can afford to pay. You may even qualify for IRS debt forgiveness program. Many thousands of citizens have a tax bill they cannot pay, so the IRS has developed something called Reasonable Collection Potential, or RCP for those who can prove they truly can't afford to pay their tax debt in full. This entails allowing you to pay for necessary living expenses first, and whatever is left goes to pay off your debt. It is always in your best interest to file your tax returns, but it is in the best interest of the IRS to negotiate with you so that they get at least a portion of what you owe.
Don't try to negotiate your tax debt repayment plan by yourself! Advanced Tax Solutions understands the intricacies involved in negotiating deals with the Internal Revenue Service, and we're here to help you get out from under the burden of an ever-increasing tax debt. We are skilled at getting the IRS to accept the lowest possible RCP for our clients, and our unfiled tax return services can offer you the peace of mind that comes with knowing your tax debt situation is being handled professionally and in your best interest. We will be able to determine if a payment plan, Offer in Compromise, penalty abatement, or another method will work best for your unique situation.
If you're trying to get out from under a tax debt burden,
get in touch
with us today for unfiled tax return help, and get our experienced team of unfiled tax return professionals working for you right now! Dealing with IRS problems can be very difficult, and at Advanced Tax Solutions we realize that no two problems are identical. Call our office for unfiled tax services in Denver any time at (303) 753-6040 and let us help you find the solution to your unfiled tax return problems. Our goal is to help you put your tax problems far behind you as quickly as possible. Contact us today, and let's get started.
Go Back