Tax Debt Relief: Get Rid Of Back Taxes
---
By Todd Whalen - May 6, 2021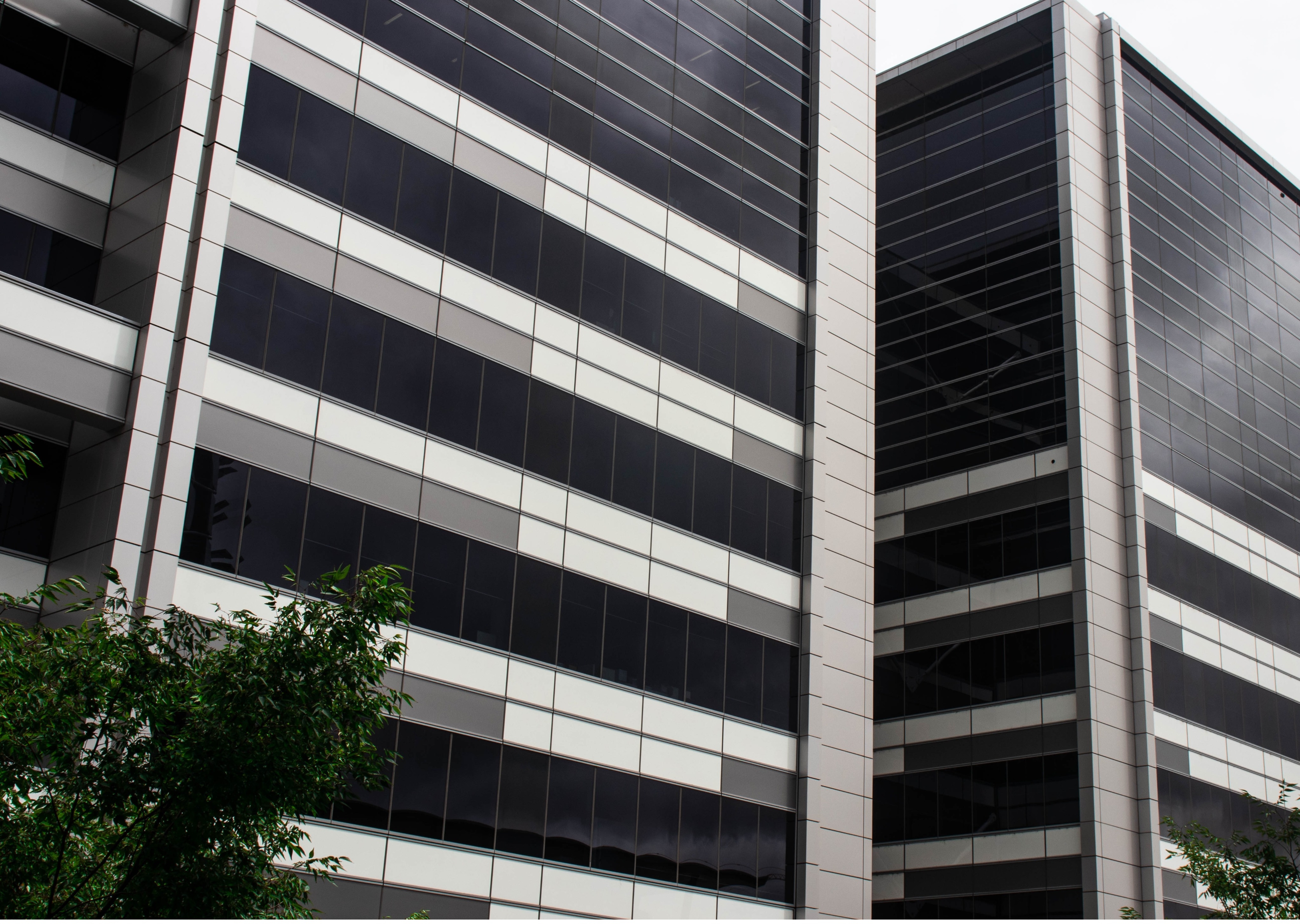 Getting rid of back taxes can be a complex issue, and with the coronavirus pandemic, new changes in how the IRS handles certain taxes are complicating matters even further.
If you owe back taxes, it's more important than ever to educate yourself on your options. Depending on your situation, Advanced Tax Solutions can help you with several effective strategies to choose from, such as:
Payment plan or installation agreement
Is your tax debt $50,000 or less? If so, you may be able to take advantage of an IRS monthly payment plan that allows over 120 days to pay your tax debt.
Offer in compromise
You may be able to reduce your tax debt through an "offer in compromise," which is a way to settle your back taxes at a reduced amount. To receive the offer, you must prove to the IRS that paying your tax debt would create a financial hardship.
Penalty abatement
This option to resolve back taxes requires you to prove you could not pay your taxes on time due to circumstances beyond your control. If successful, the IRS will remove the late-payment penalties and reduce any related interest charges.
If you need help obtaining these tax relief solutions,

contact our team at Advanced Tax Solutions

in Denver. Taking care of tax issues for clients is what we do, and we would love to help you.
Get Tax Relief in Denver
When dealing with the Internal Revenue Service, you don't have to go it alone. Let our experienced team of tax professionals deal with the IRS and help you get rid of your back taxes now.
Contact a tax specialist

at Advanced Tax Solutions today by calling (303) 753-6040 and scheduling a free consultation. We'll answer any questions you may have and chart a course to resolve your back tax issues for good.
Go Back